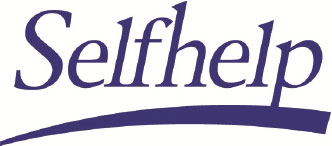 Founded in 1936 by refugees from Germany escaping Nazi persecution, Selfhelp is the largest provider of comprehensive services to Nazi victims in North America, with seven community-based offices in New York City and Nassau County.
We are expanding our Nazi Victim Services Program by hiring seven new culturally competent staff to deliver enhanced case management services to 300 new clients, including 240 from the former Soviet Union, and to expand outreach to Russian-speaking clients throughout New York City.
Center grant funds also support social programs; Virtual Senior Center; legal services; an agency-wide staff training initiative that intensifies Selfhelp's commitment to PCTI care; and our fifth Conference for Professionals Working with Holocaust Survivors, which will focus on PCTI and will take place in collaboration with JFNA, the Claims Conference, and UJA-Federation of New York.